River Cruising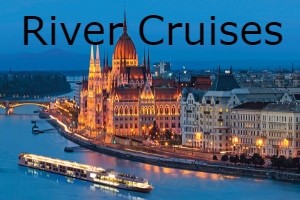 Scenic River Cruises


Experience an all-inclusive 8 day Rhine river cruise between Basel and Amserdam.
Includes all meals, tips, beverages (throughout the day), excursions, bottled water,
air from the United States, airport transfers, taxes and more!

Call today to discover

"The things you can find,
IF YOU DON'T STAY BEHIND!"