Mexico & The Caribbean
Your summer vacation is calling
Be the star of your vacation at Hard Rock Resorts with up to $200 off and kids stay free!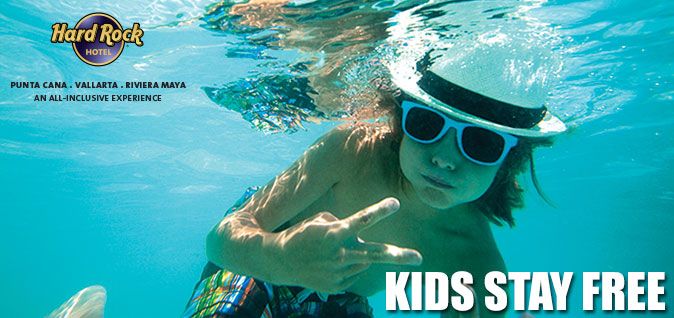 You'll also get up to $1,800 in limitless resort credits to use towards spa treatments, excursions and more! Visit the all new Woodward & WreckTangle at the Hard Rock Riviera Maya where you can test 
Big savings in Mexico and the Caribbean!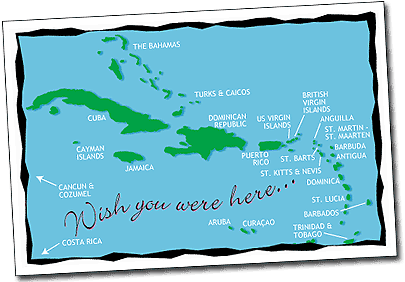 Resort credits, savings up to $200, kids stay free and free nights are only a few of the current promotions we have to offer in great locations throughout the Caribbean and Mexico! Book now for travel through December 2018!